Whale Watching Tour Package
In season from July 15 to October 15, humpback whales arrive at the Chocoan Pacific in Colombia from Antarctica to mate and have their babies and one of the best places to appreciate this wonder is the municipality of Bahía Solano, where we will be guiding you to the best experience of your life. Restaurant for breakfast, lunch and dinner Transportation service from the airport Accommodation in a room with private bathroom and fan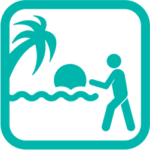 Walk El Almejal Beach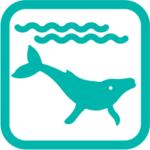 Bahia Solano Whale watching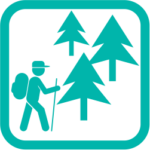 Excursion to the Utría Natural Park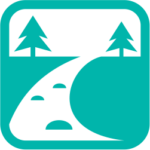 Excursion Tundo River

Day 1 Transportation airport – lodging – airport. After lunch in the afternoon, there is a walking tour along El Almejal beach.
Day 2 After breakfast, departure for whale watching, then visit the Utría Natural National Park and its beautiful Playa Blanca Island..
Day 3 Excursion to the Tundó River by paddle canoe, during the tour it is possible to observe birds or other jungle animals. In the night, early in the morning or in the afternoon end, there is an activity for sea turtles with the guide of the Caguama Association (turtle sighting or hatchling release).
Day 4 Breakfast and departure to the airport.
Have any questions, write us right now via WhatsApp, we ask for your patience, we will respond you as soon as possible
Condiciones
It is very likely to observe the whales in the Pacific Chocoano, however, 100% is not guaranteed to be seen, because it is a phenomenon of nature.
Accommodation to choose according to availability.
The whale watching activity has a maximum duration of 2 hours at sea.

Tour includes a traveler's assistance card

To confirm the reservation an advance of 30% is requested.You will be entitled to the return of 20% of the advance as long as your cancellation is reported the same day you made the advance payment, otherwise, no refund will be made. (Cost of return is paid by the customer).

Validity of the plan: July to October 2019
Does not include:
Air tickets, airport cups, insurance, tips or admission to the Utría Natural Park.
MAKE YOUR RESERVATION NOW!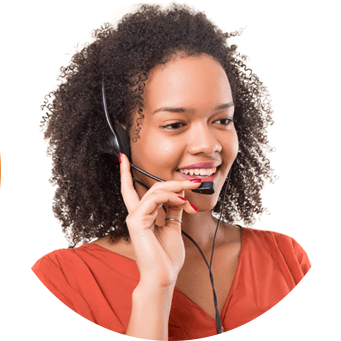 We advise you on the purchase of travel tickets
* Remember, the tour packages do not include tickets.