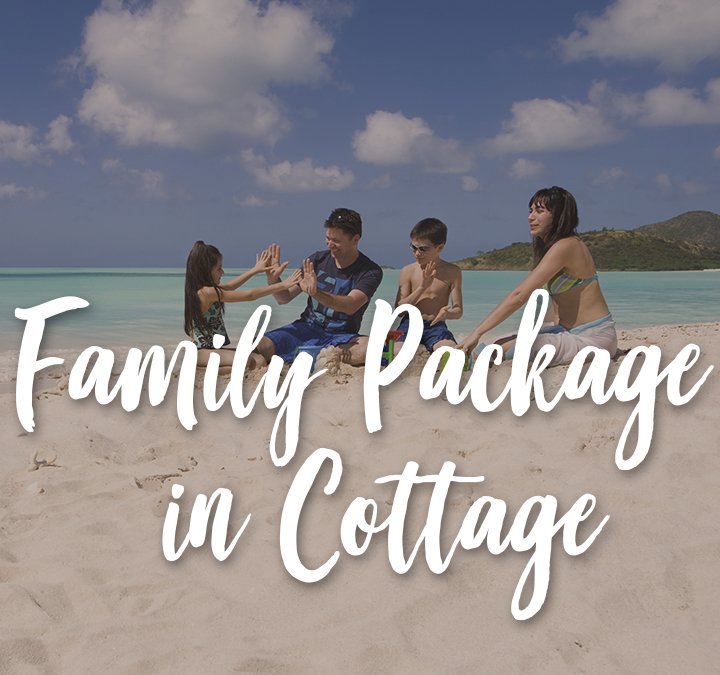 It is a plan to share as a family, in the midst of nature and the wonders of the Colombian Pacific.
Ideal for rest, affection and recreation. Restaurant for breakfast, lunch and dinner Transportation service from the airport Accommodation in a room with private bathroom and fan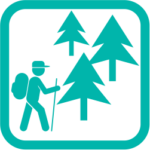 Excursion to the Utría Natural Park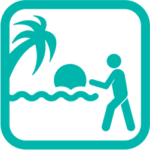 ExcursiOn to Playa Blanca island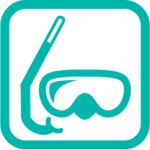 Guided hatching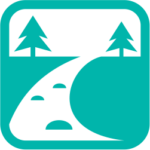 Excursion to Río Tundó
Day 1 Registration in cabin, Welcome drink, Lunch, beach afternoon accompanied by a guide, dinner.
Day 2 Breakfast, excursion to the National Natural Park of Utría, lunch, guided guide.
Day 3 Breakfast, excursion to Rio Tundó, lunch, free afternoon.
Day 4 End of the plan.
Terms
Accommodation to choose according to availability.
To confirm the reservation an advance of 30% is requested. You will be entitled to the return of 20% of the advance as long as your cancellation is reported the same day you made the advance payment, otherwise, no refund will be made. (Cost of return is paid by the customer).
Does not include:
Air tickets, airport cups, insurance, tips or admission to the Utría Natural Park.
MAKE YOUR RESERVATION NOW!!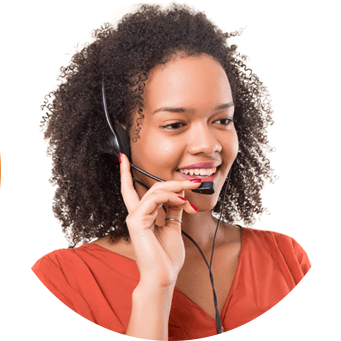 We advise you on the purchase of travel tickets
* Remember, the tour packages do not include tickets.