Tour Packages in Bahía Solano and Nuquí – Colombia
Choose the vacation package in Bahia Solano that best suits you…
Contact us so that we can put together a tour tailored to your needs in Bahia Solano or Nuquí – Colombia
Other attractions in the area…
Get to know the Utría National Park.
Swimming at El Almejal Beach (Near our cabins, it is ideal for sunbathing, swimming and surfing).
Caretaking on the island Playa Blanca.
Hiking in Cocalito (Ensenada Utría).
Visit to El Tigre Waterfall.
Visit to Cascada del Cura.
Festival de la Bahía (August).
Walk to the Beach Cuevita (ends in a magnificent waterfall).
Culinary classes (Pacific Gastronomy).
Descent of the river Tundó (In wooden canoe, Tundo river bridge).
Swimming and nature observation near our hotels.
Visit to the Natural Aquarium.
Taking photographs from the bridge of the River Valley.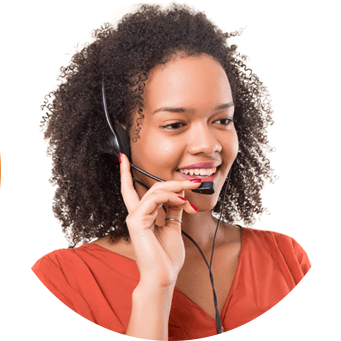 We advise you on the purchase of travel tickets
* Remember, the packages do not include tickets.